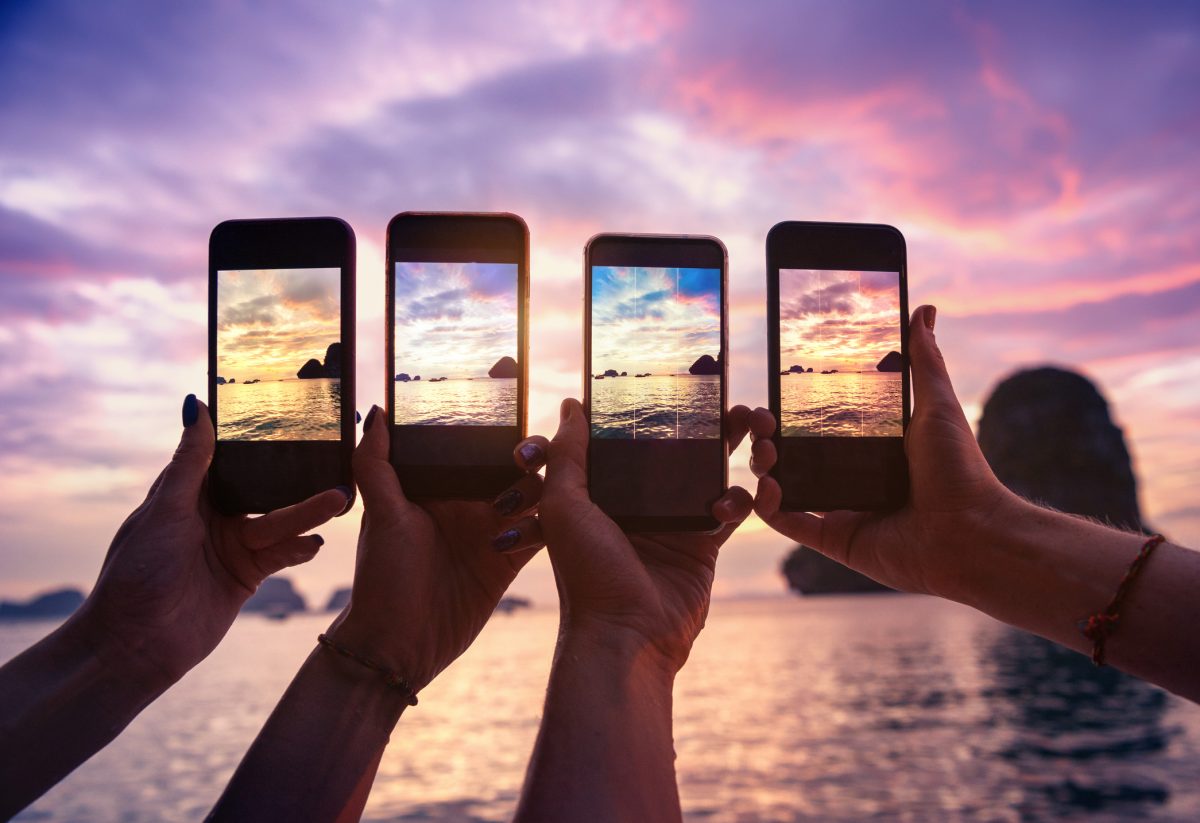 SOLD OUT
To register on the wait list please
email
. Another session is being scheduled!
This session is a hands on workshop to share some simple disciplines and tricks for content creation using your smartphone.
You can use your sharper smartphone skills to brighten up your Instagram feed, make your Facebook and LinkedIn profiles more engaging, and even capture client testimonials and staff profiles.
This workshop will cover:
How to compose photos
How to control focus and exposure like a pro
How to create and plan interesting video content
How to use inexpensive add ons to boost video sound and quality
How to apply simple editing to videos either on your smartphone or computer
How to share your photos and videos more effectively on social media
This workshop is suitable for people with Android smartphones and iPhones.