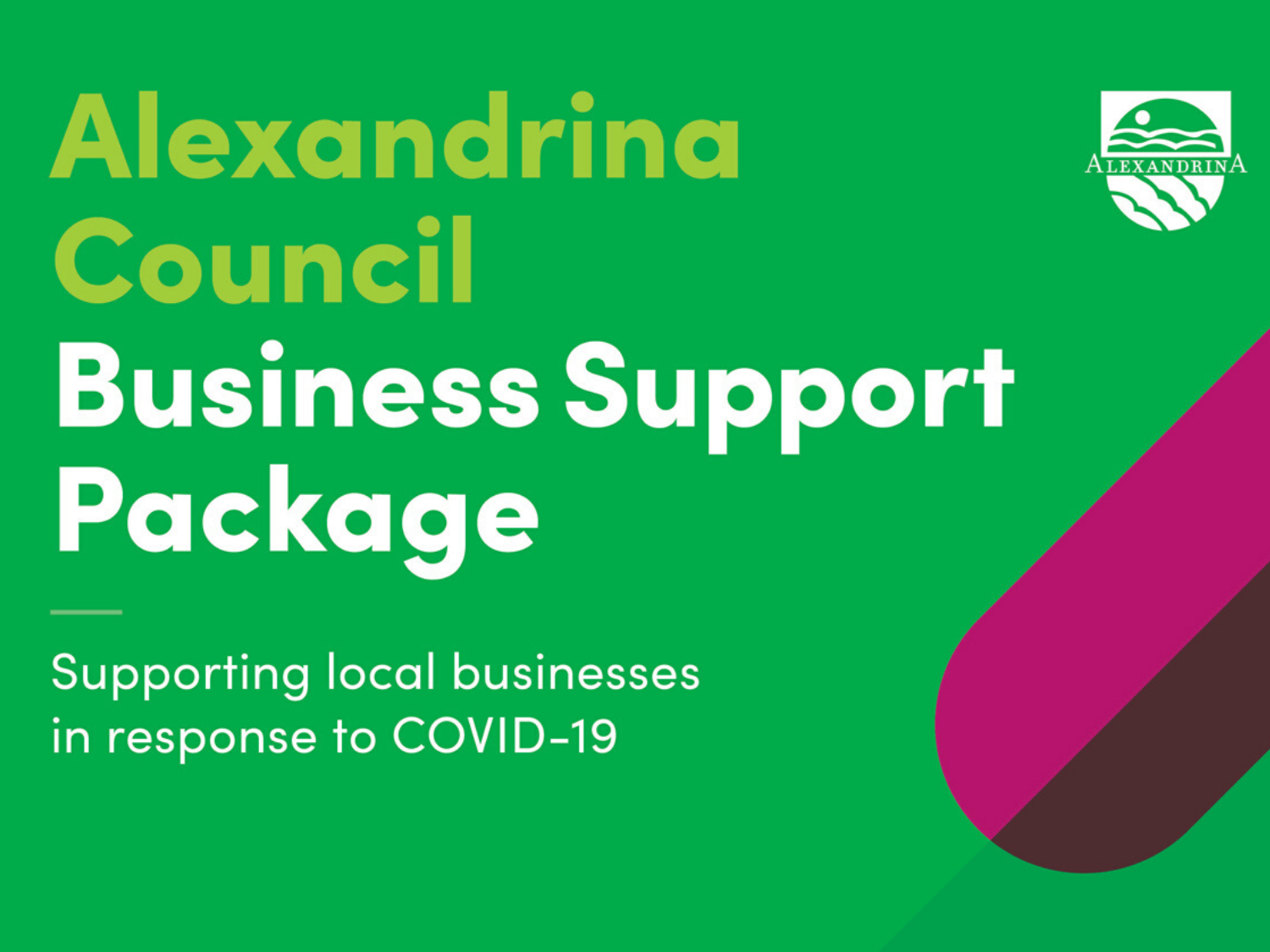 The Alexandrina Council Business Support Package outlines the financial assistance available and a series of new programs being developed to help alleviate the local economic impact of the COVID-19 pandemic.
Council has a long term approach to growing its economy by supporting local business, fostering an environment that creates jobs; and importantly, assisting the area to grow sustainably.
Our Local Alexandrina
Supporting local business has never been more important than now. Alexandrina offers an incredible range of food and shopping experiences from locally roasted coffee to hand made cheese and everything in between.
Buying locally benefits local businesses and the Our Local Alexandrina website showcases the wide range of local businesses and dining experiences available in Alexandrina.
Recovery from COVID-19
The South Australian government has dedicated website for COVID-19 with updates on health and travel advice, business support and its Roadmap for Easing COVID-19 Restrictions.