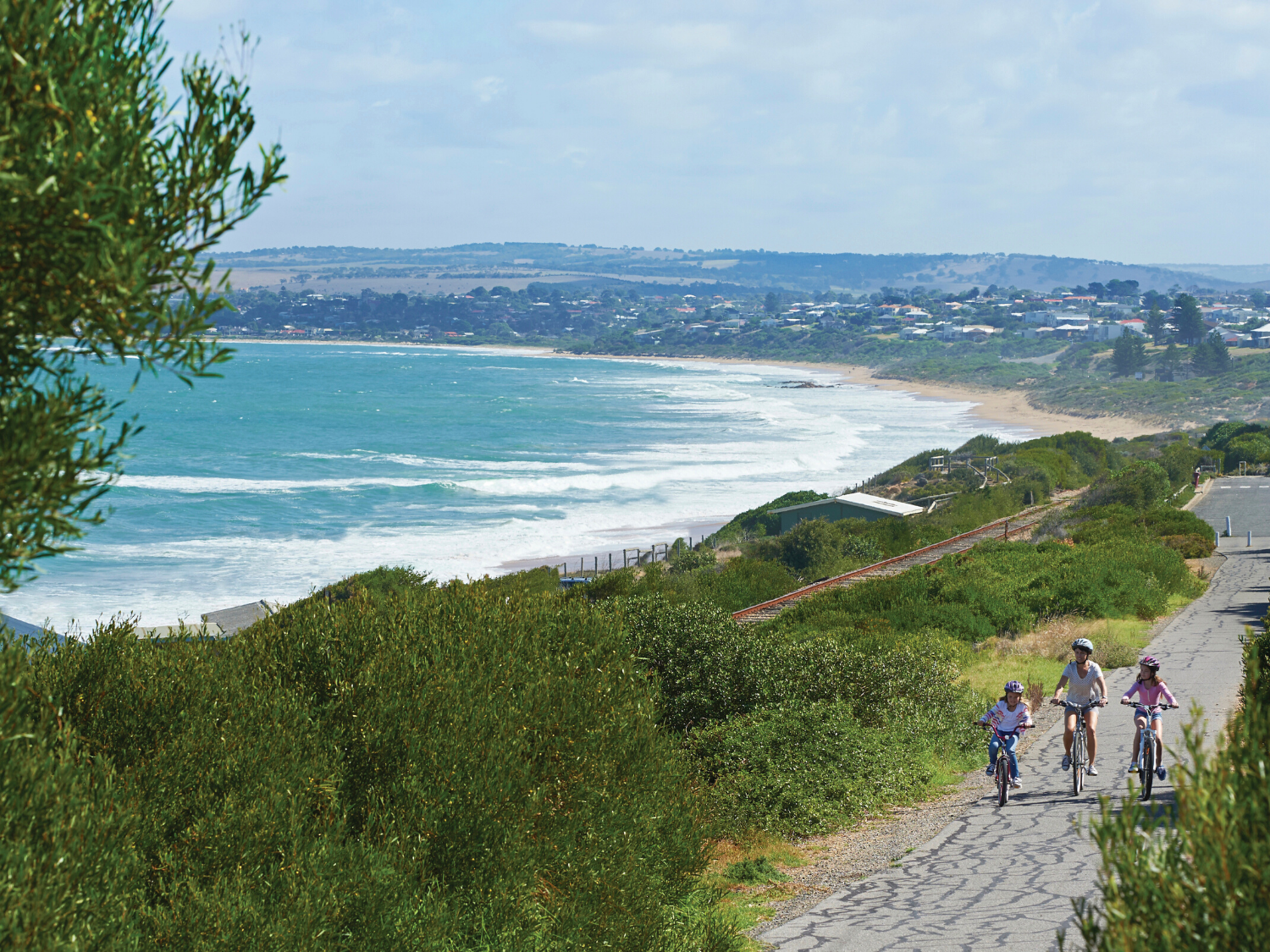 As well as one of SA's leading tourist destinations - Alexandrina boasts a growing economy, a growing population and a diverse range of investment opportunities.

The area largest employment sectors - Healthcare, Retail trade and Accommodation and Food (hospitality) have all shown solid employment growth over the past 5 years. And Alexandrina's booming agriculture industry leads the way in exports from the region, totalling over $230m in exports in 2018/19.

Population growth has been strong too, with over 27,000 residents now calling Alexandrina home. Alexandrina's population is forecast to continue to grow to almost 37,000 by 2041.

More detailed information about Alexandrina's Population and Economy is available at https://www.alexandrina.sa.gov.au/discover/aboutus/statistics