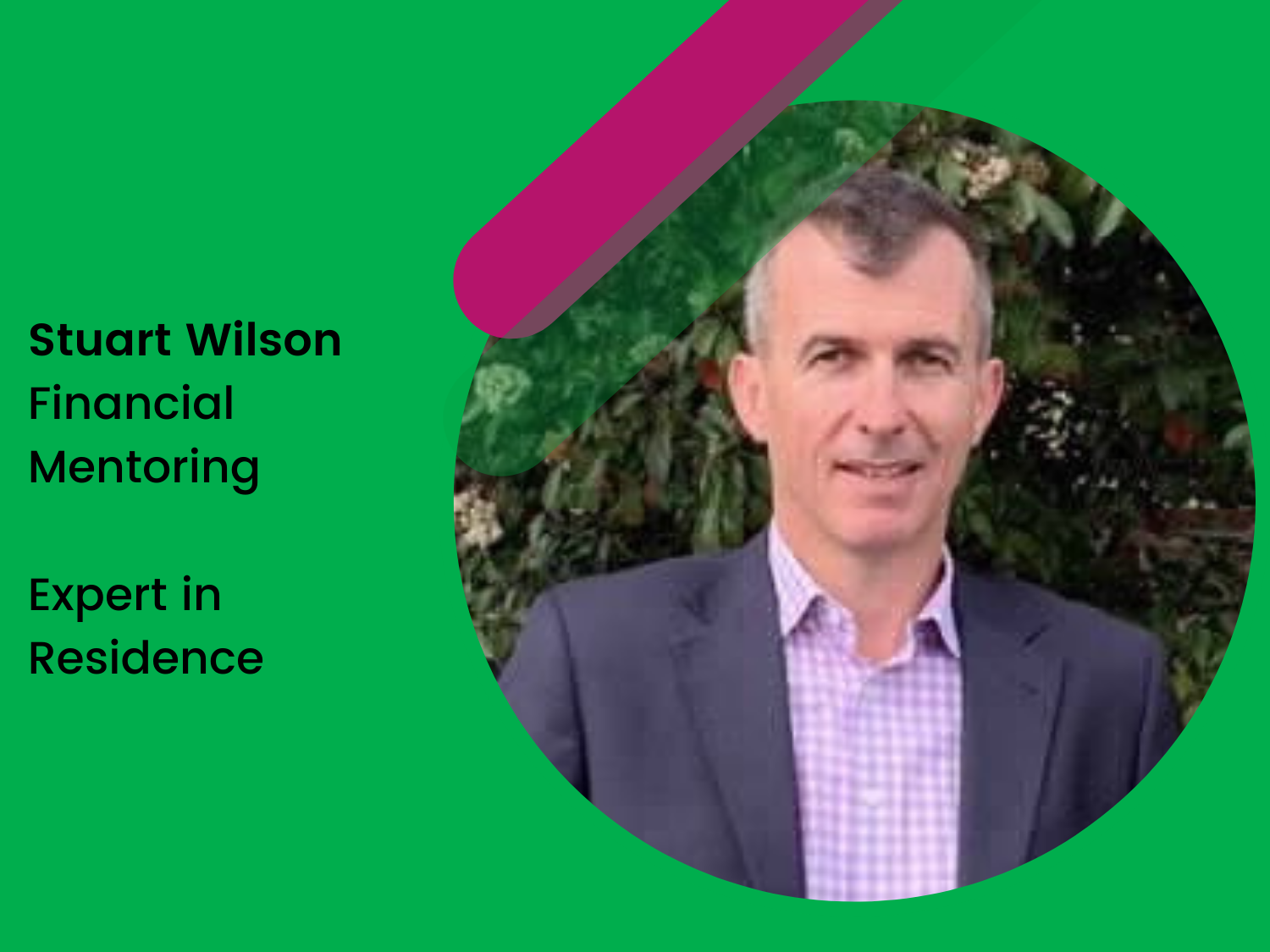 Stuart Wilson from Rural Business Support (RBS) has recently expanded his service area to include the Fleurieu Peninsula. Stuart is 1 of 10 Small Business Financial Counsellors supporting eligible business owners across South Australia and Northern Territory including financial guidance and counselling services to regional primary producers and small business holders, free of charge.
The Small Business Team at RBS can help small businesses to find some clarity and a sense of control over where their business is heading by:
Identifying the important decisions that need to be made
Considering different opinions they may have to improve the business
Developing a plan to keep the business on track and business owners feeling in control
Developing plans to manage cash flow and creditor payments
Preparing for talks with lenders and insurance companies
Book an appointment to meet with Stuart face-to-face or online now!