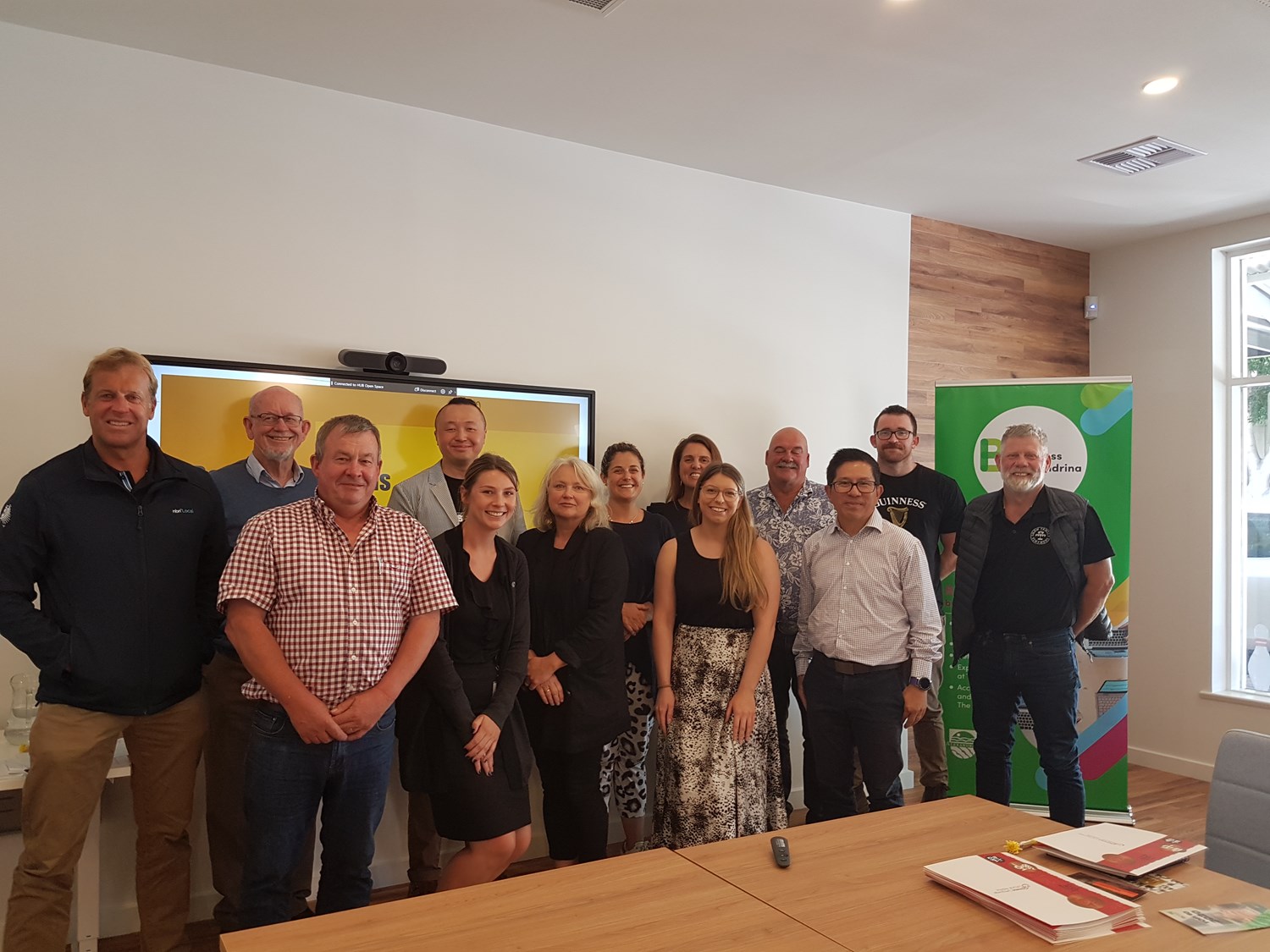 COVID-19 travel restrictions have made it nearly impossible for a lot of migrants and international students in Australia to visit their families back home. This creates a window of opportunity for our regional tourism operators to design and deliver safe and great visitor experiences. This is the 'low-hanging fruit' for regional businesses hoping to tap into the local Asian market.What is your unique value proposition for Asian visitors?
Presenter
Jing Cao, Managing Director – Chinese Language and Cultural Advice (CLCA)
shared tips with our tourism operators for them to learn how to fine-tune their product offering and engagement strategy in order to attract, engage and convert this market.