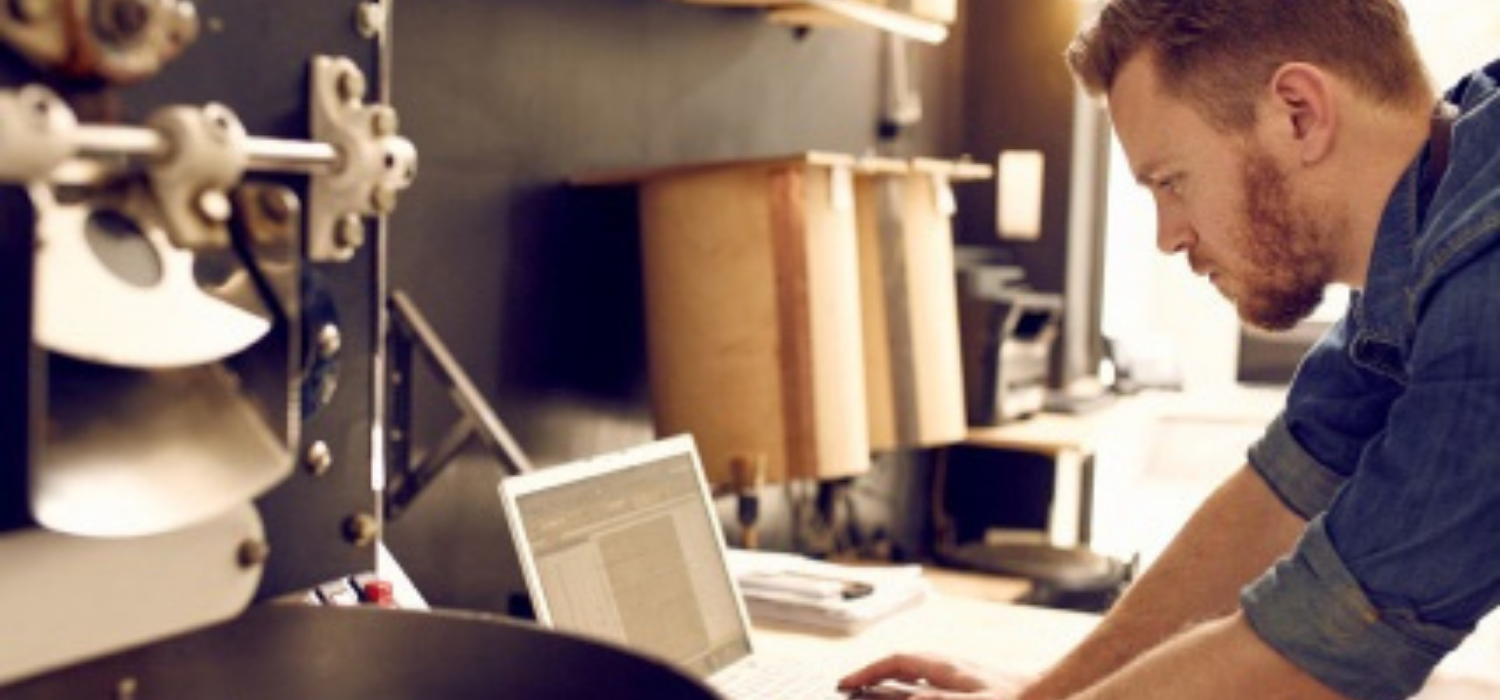 Economic Development Recovery Grant ($100,000) - OPEN

The primary objectives of this grant program are to assist businesses recover from the negative impacts caused by COVID-19 and associated restrictions and to stimulate the local economy by supporting new activities that generate growth.
Phone
08 8555 7000
Email
[email protected]
Web
https://www.alexandrina.sa.gov.au/council/council/grants
Download Grant Guidelines

Eligible activities may include:
Improving shop front appeal to entice visitation and long-term appearance
Activating the public realm on main streets and key precincts in Alexandrina townships
Enabling businesses to trade on line to increase turnover and improve profitability.
Delivering events that attract visitors to the Alexandrina region and increase community connectedness.
Grants of between $2,000 and $5,000 are available for eligible entities. A total funding pool of $100,000 has been allocated to the Economic Development & Events Recovery Grant program in 2020-2021 across two rounds.
Round One of the Grant awarded $47,164 to ten successful applications.
Round Two of the Grant opened on 19 January 2021 and closes on 15 February 2021 with funds available of $52,836.
To apply click here
.
For more details, please contact Council's Business Development Officer on 08 8555 7000 or email
[email protected]
.