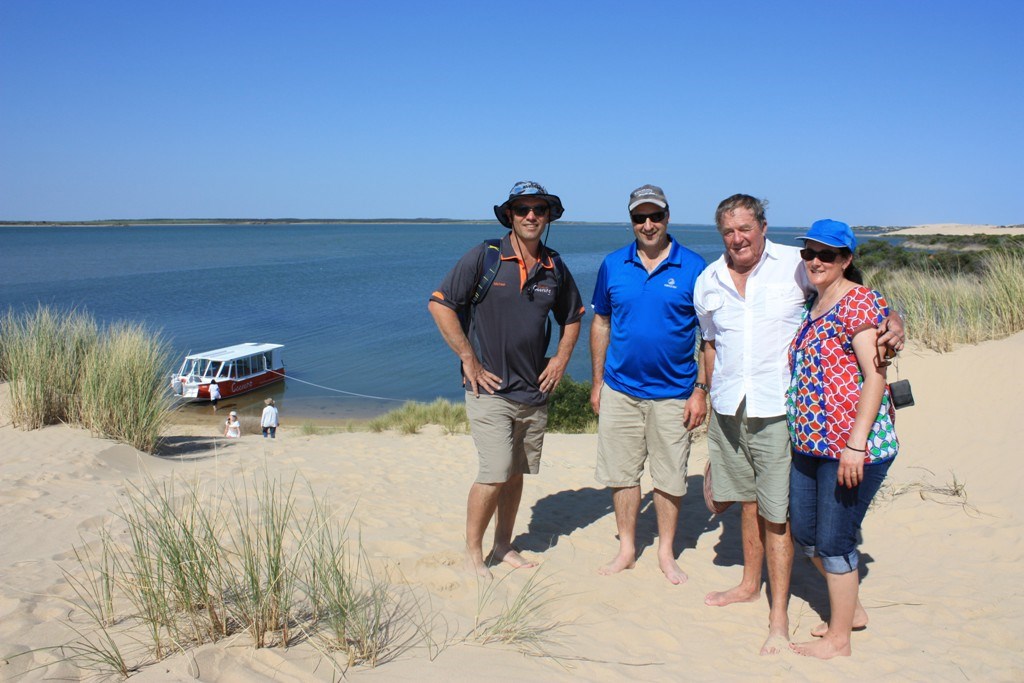 Business Responsibilities - COVID-Safe Plan
Businesses that were previously directed to close must complete a COVID-Safe Plan before they can re-open.
COVID-Safe Plan - download and complete NOW

This Plan will outline how your staff and patrons can be kept safe from COVID-19 and must be completed and made available at your business premises.

Shop Local, Eat Local - during COVID-19
Please continue to support our local businesses as restrictions ease and we see the opening of cafes and restaurants for dining in Alexandrina. As our local businesses navigate the changes to the guidelines to open their doors, please be patient and continue to observe the social distancing requirements.

Here is a list of your favourite businesses that are open and providing great value food, take-away and delivery options. Please note that delivery and takeaway options may change as in-house dining is re-introduced.

If you have a business in Alexandrina and want to let the community know that you are open for business please complete the 'Open for Business' form or email [email protected] with your name, address, website or Facebook link.
For more information visit
https://www.alexandrina.sa.gov.au/connect/business/open-for-business