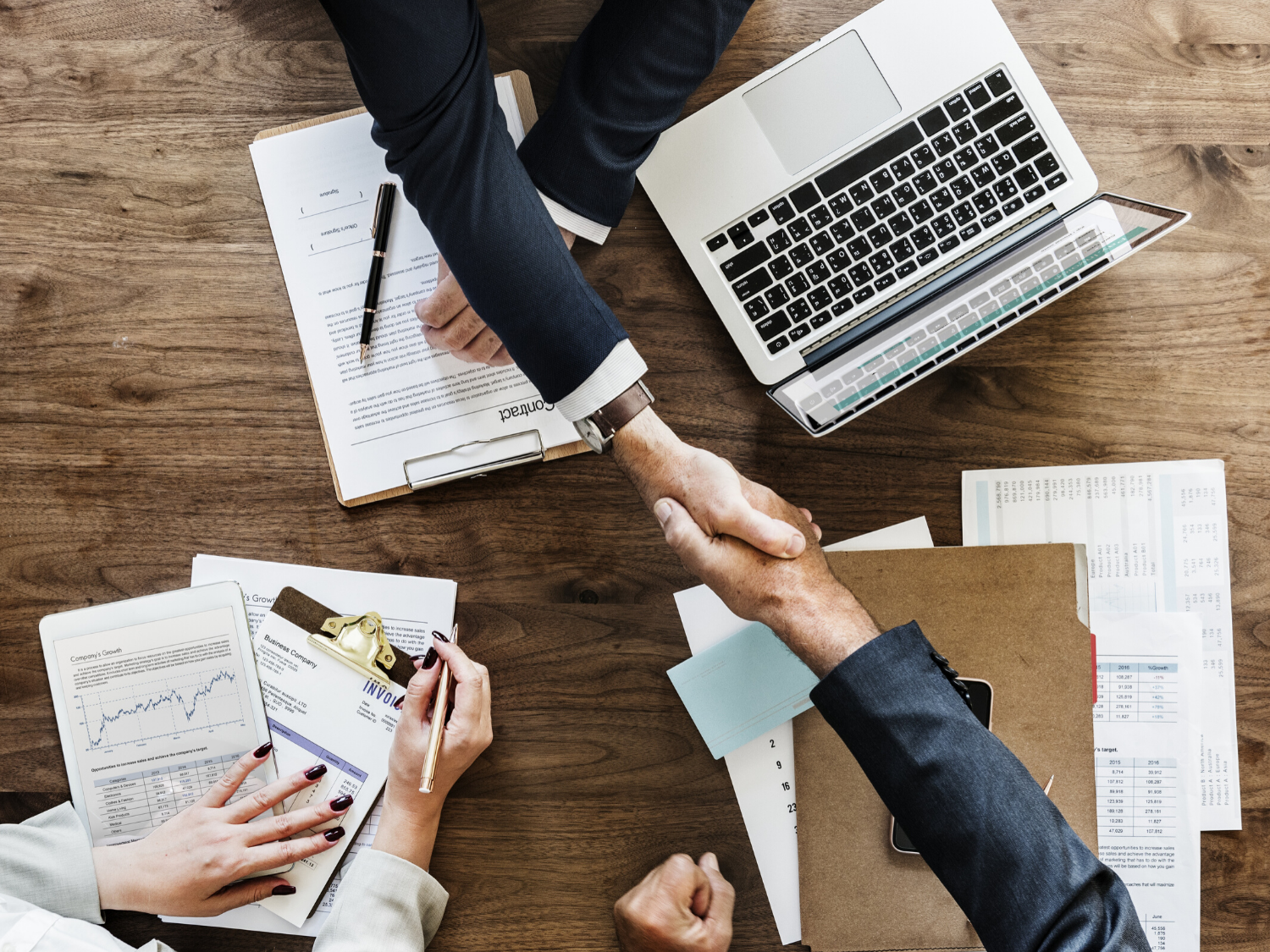 The goal for Alexandrina Council is to encourage business investment and boost the local economy through employment, profitable businesses and business growth. We want to make dealing with Alexandrina Council easy.

You'll find more information by following the links below:

Approvals, Permits and Licences

By-Laws

Environmental Health

Mobile Food Vendors

Planning and Development

Policies
Procurement and Tenders


Business Alexandrina Partners
Business Alexandrina has partnered with leading organisations to deliver the Business Support Program including training, seminars, coaching, networking and business advice.

One on one advice and coaching

Business Development, developing export potential
The Department for Trade and Investment's Regional Manager Brett Mayne will be providing a trade and investment advice and referral service from the Business Hub in Goolwa on alternate Wednesdays from 15 July to 23 September 2020.
The Regional Manager will be available to meet with you to assist your businesses with:

• Determining and developing their export capability
• Links to State and Australian Government export services
• Advice and referral to State Government investment support services
• Assistance with identifying and connecting to State and Australian Government business services
• Information and referral to business development and training programs.
Book an appointment with Brett now!


Finding and applying for Grants to boost your business
Regional Development Australia Adelaide Hills, Fleurieu and Kangaroo Island's Regional Development Manager Steve Shotton will bring his experience to assist Alexandrina businesses in finding and attracting grant funding. Steve will be in Alexandrina Council's Business Hub in Goolwa every Friday from 9am-1pm from 17 July 2020.

The Regional Development Manager will be able to assist you with
• Attracting grant funding
• Managing grant applications

Steve is experienced in creation, growth and management of businesses across several industries including agriculture, aquaculture, technology, professional and environmental services.


Book an appointment to meet with Steve now!
Tourism advice and industry information
Come and have a chat with Peter Cahalan, Manager of Fleurieu Peninsula Tourism on the second Thursday of the month from 1pm - 5pm.
Peter can provide industry insights and assistance with your tourism business.
Book an appointment to meet Peter now!