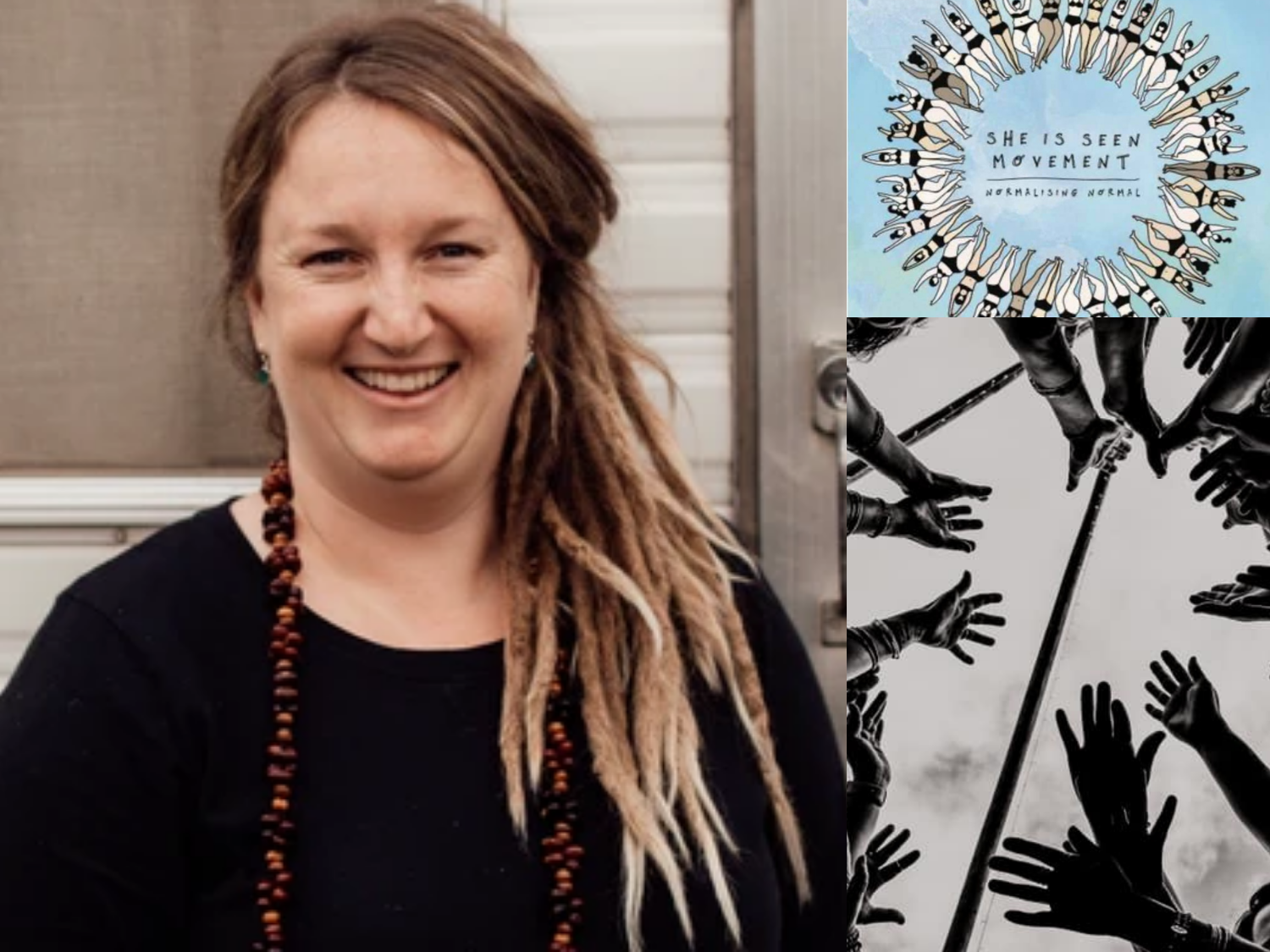 Creativity and ideas flow freely seem to come easily to Libby Tozer, founder of She Is Seen Movement. Through the Our Local Innovation Project, Libby embarked on a journey Ali Uren of Kiikstart to work through her business vision and seek opportunities to innovate.
At first there were many ideas and exciting directions how the movement, brand and idea could expand and grow. Opportunities were endless but it became clear that the focus needed to be on making the business viable and sustainable.
She Is Seen is much more than photographs of women in black underwear. It's a movement that aims to normalise bodies, empower anyone that identifies as a woman and shares stories that shifts shame. On a mission to normalise normal bodies, Libby's stories, reflection and offerings are raw, insightful and inspiring.
During the Our Local Innovation Project Libby gained clarity through assessing her market, generated ideas for new opportunities and identified gaps and risks. Working closely with Ali helped Libby to identify new revenue streams, create a plan for the business and participate in meaningful collaborations and relationships with other local businesses.
With such a powerful message and success from photoshoots in Port Elliot, Libby has an engaged audience ready to take the next step with her and her business. She is Seen has been embraced by the local community, across the country and online. With a growing following of over 4,000 on Instagram, sold out events and 81 founding members registering for the membership site 'Circle of She', Libby is laying the foundation for 2022 to be the biggest year yet for the business. As the team expands, so does the offering. Libby and the team are now working on building content for the membership site, season two of the podcast, ethically made merchandise, upscaling events to occur simultaneously in multiple locations, upgraded website and digital magazine.
Connect with She is Seen

Connect or collaborate with Libby and stay updated on She Is Seen updates by visiting
https://linktr.ee/sheisseen