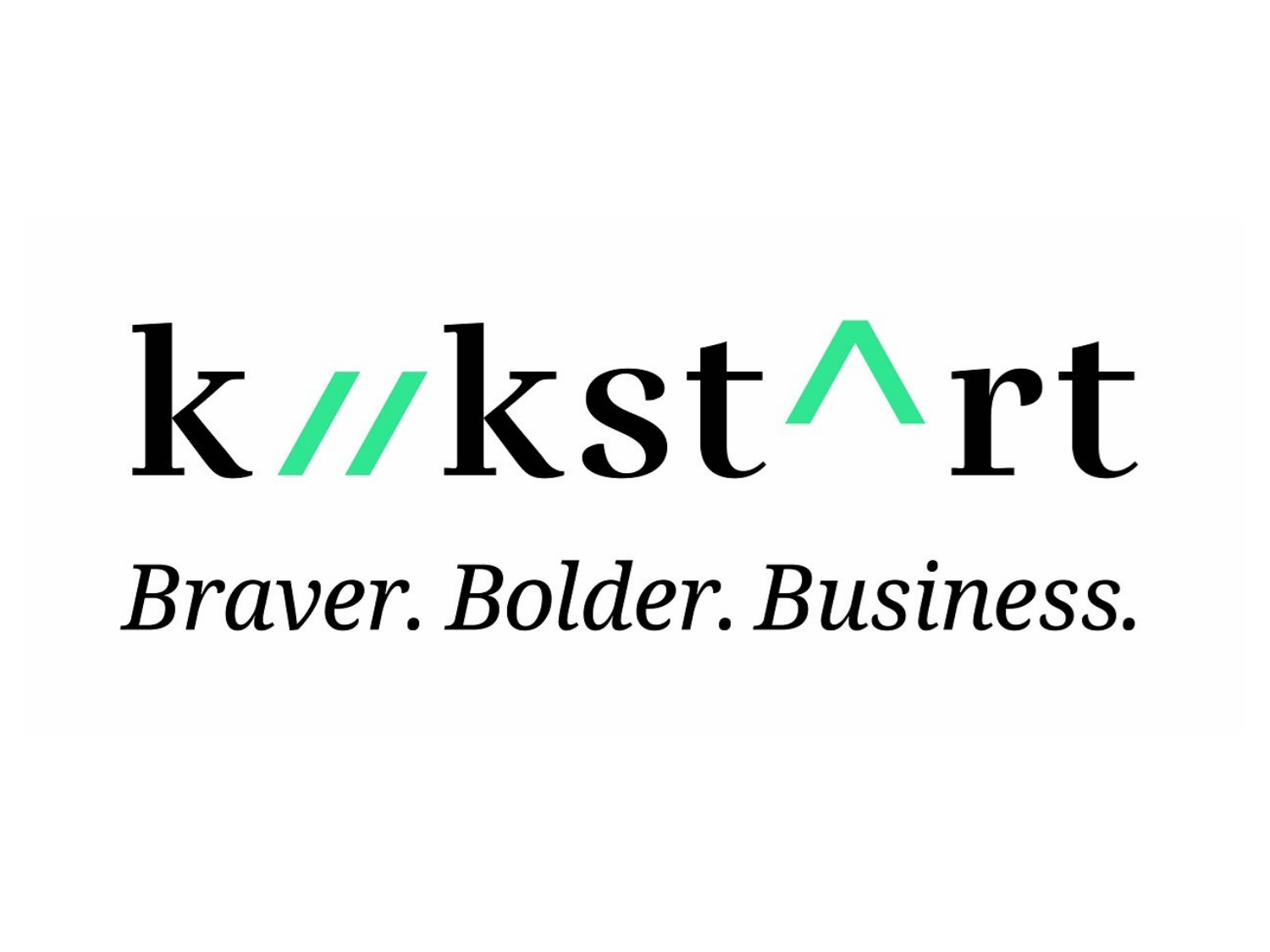 A
personalised
business development opportunity will be provided by Alexandrina Council in partnership with Kiikstart to support five business from the Our Local Alexandrina community to design and deliver new, innovative world class products and experiences.
This program will allow businesses to stop talking about collaboration and have the skills, plans and confidence to take ideas and make it a reality in the market – while working with others in the Our Local Alexandrina community.
While each individual business will directly benefit, the aim is also to create an innovative community with an ongoing supply of creative, leading product experiences that can be promoted through various channels including of course the Our Local Alexandrina platform.
Expressions of interest are needed by Wednesday 28 October 2020.
EOI form for Our Local Innovation.pdf
This program including business coaching and support will be conducted from November 2020 to April 2021 (a summer break mid-December to late January*).
This program will be delivered remotely using Zoom or Skype for one to one coaching and learning and in between session follow up as needed with phone and email.
*Note actions will be set during the summer break to maintain focus and momentum between businesses and Kiikstart.
Each business will work with Kiikstart to co-design a personalised collaboration plan with a local and regional focus containing key ideas and opportunities from the program.
Kiikstart will support each business to execute their plan in the market and provide a sounding board to review, assess progress and make changes where needed.